Ron Bergeron: Philanthropy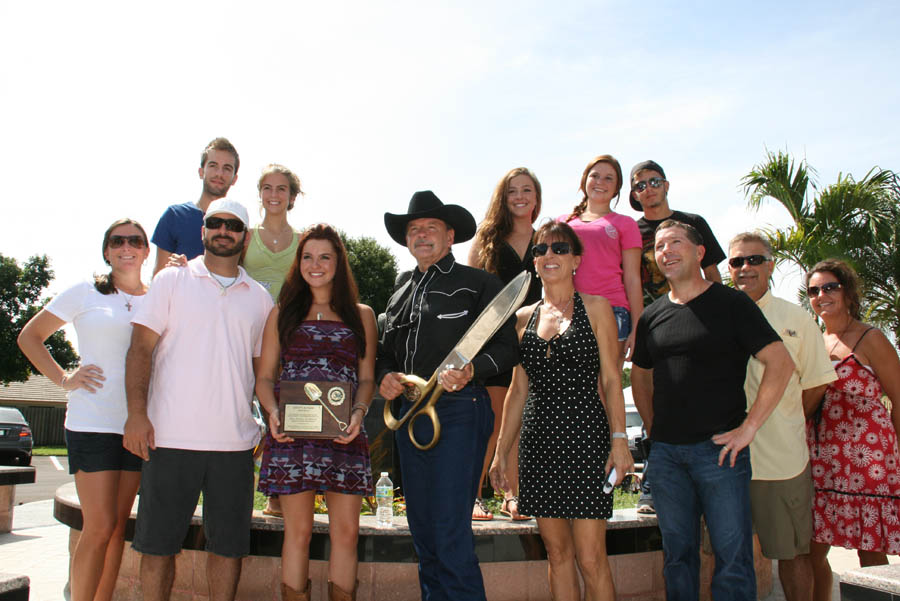 When Ron Bergeron was a child his parents allowed the local church to meet in their small store. Today Ron continues to help and support many amazing local and national organizations. If there is one thing Ron Bergeron knows for sure, it is the joy that comes with being able to give back.
Over the years Ron Bergeron has raised millions of dollars for local charities by auctioning off a weekend at his natural resort in the beautiful Florida Everglades. The video below shows a small glimpse of what a weekend at Green Glades West entails. Guests always leave with a new found love for the Florida Everglades while supporting a great cause.
Below are some of the organizations Ron Bergeron has supported.
Boys and Girls Clubs

Boy Scouts of America

Bergeron Rodeo Grounds

Hispanic Unity

Junior Achievement

Nova Southeastern University

Old Davie School Historical Museum

Susan B. Anthony Center for Recovery

Western High School

Relay for Life

In Jacob's Shoes

Bit-By-Bit Wild West Night 2019
Green Glades West Demoya Family
2nd Annual Alligator Ron's WingsFest benefiting the Construction Angels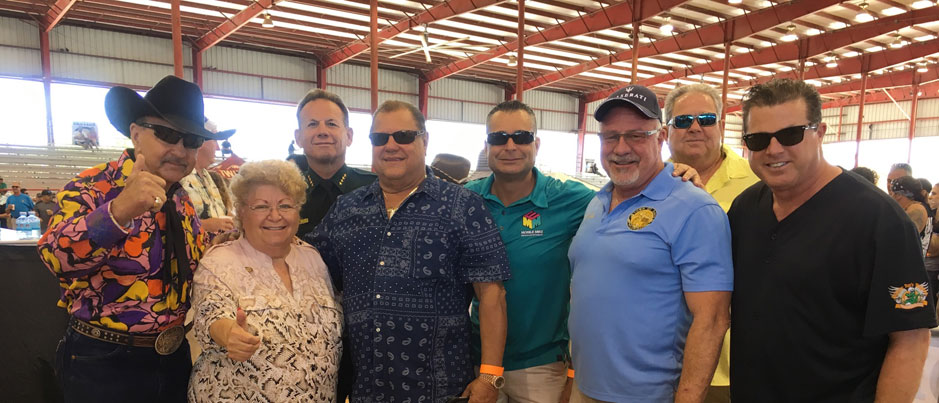 Florida's Blue Green Event
Alligator Ron Saloon Hosts Peaceful Haven Ranch 20th Anniversary